Mifune Kyuzo (1883 – 1965)
Entered the Kodokan in 1903. Promoted to 10th dan in 1945. Kyuzo Mifune was a permanent member of the Kodokan Dojo Consultative Group, and author of the Canon of Judo. In 1964 the Japanese Government awarded him the honor of the Order of the Rising Sun. Founding member Kokusai Budoin, IMAF, awarded Judo Meijin 10th Dan.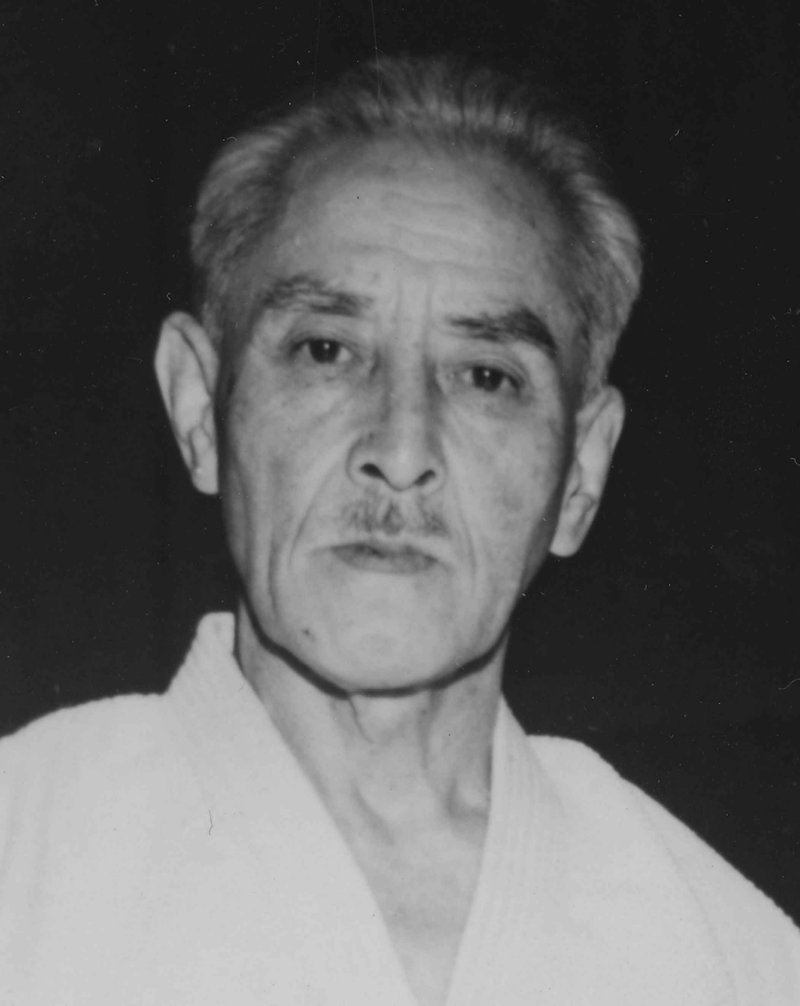 Hidekazu Nagaoka (1876 - 1952)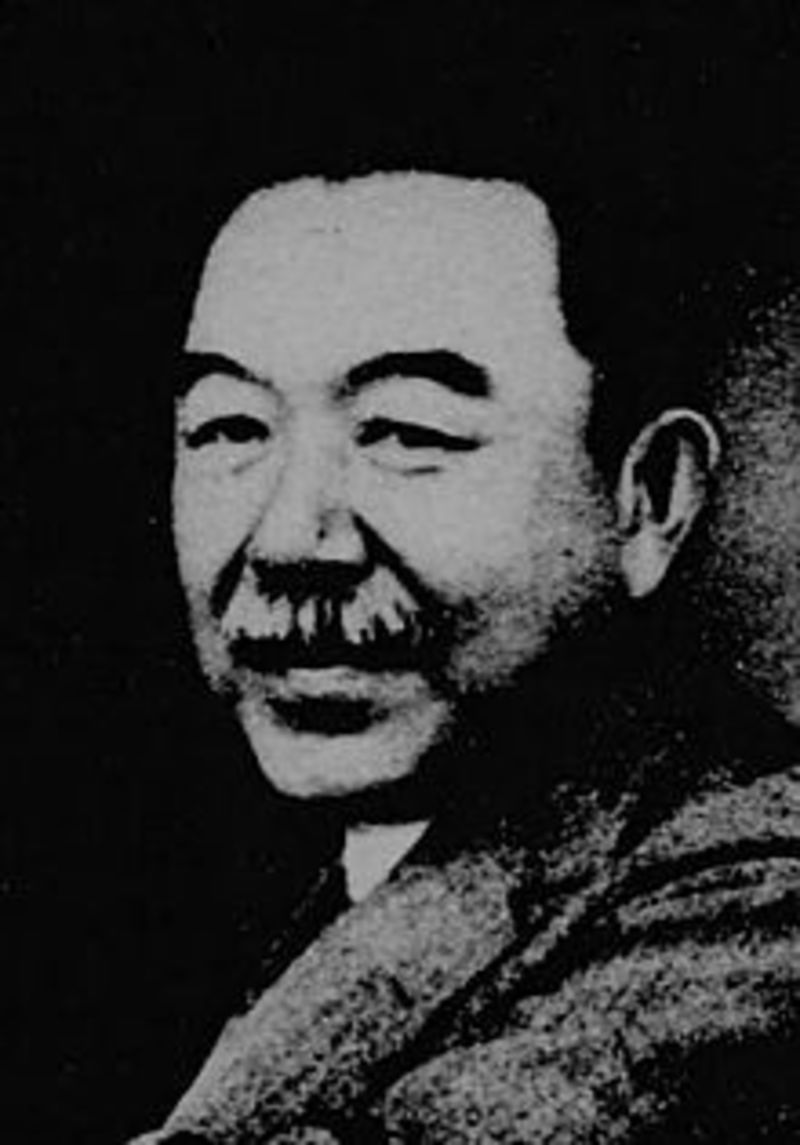 Entered the Kodokan in 1893. Promoted to 10th Dan in 1937, he is one of only three 10th Dans promoted to that rank by the founder of Judo. Hidekazu Nagaoka's legacy as a teacher and an early supporter of the Kodokan is still recognized to this day.
Sumiyaki Kotani (1903 - 1991)
Promoted to 10th Dan in 1984. He was one of Jigoro Kano's direct students, and was very active in promoting Judo worldwide. Sumiyaki Kotani was the head instructor of the International Division of the Kodokan for many years, and a professor of Tokai University. He was the Kodokan's top ranked official and Vice President of the All Japan Judo Federation.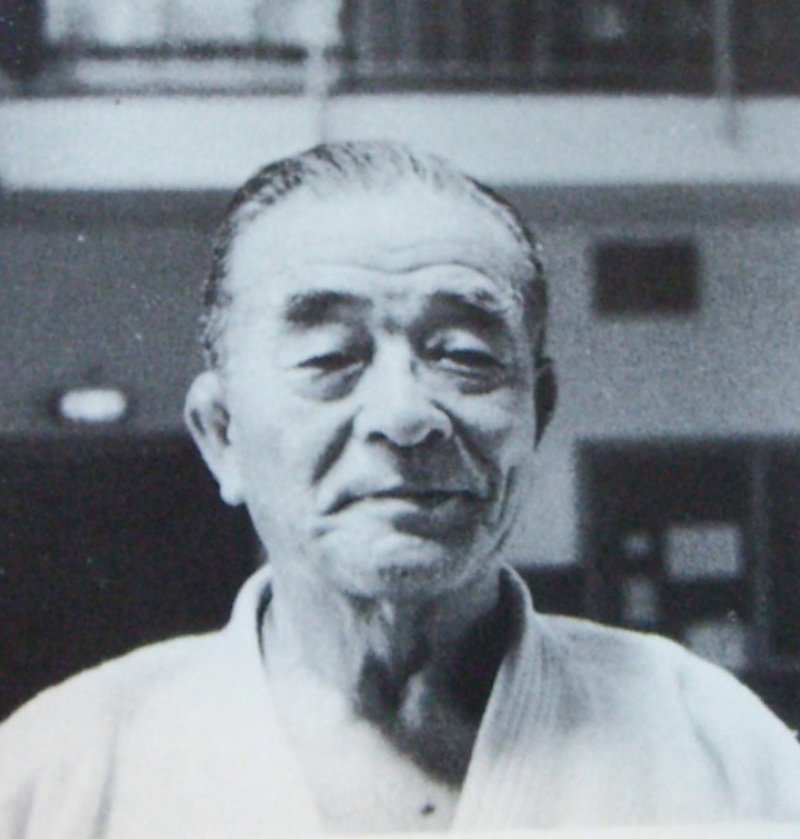 Kazuo Ito (1889 – 1974)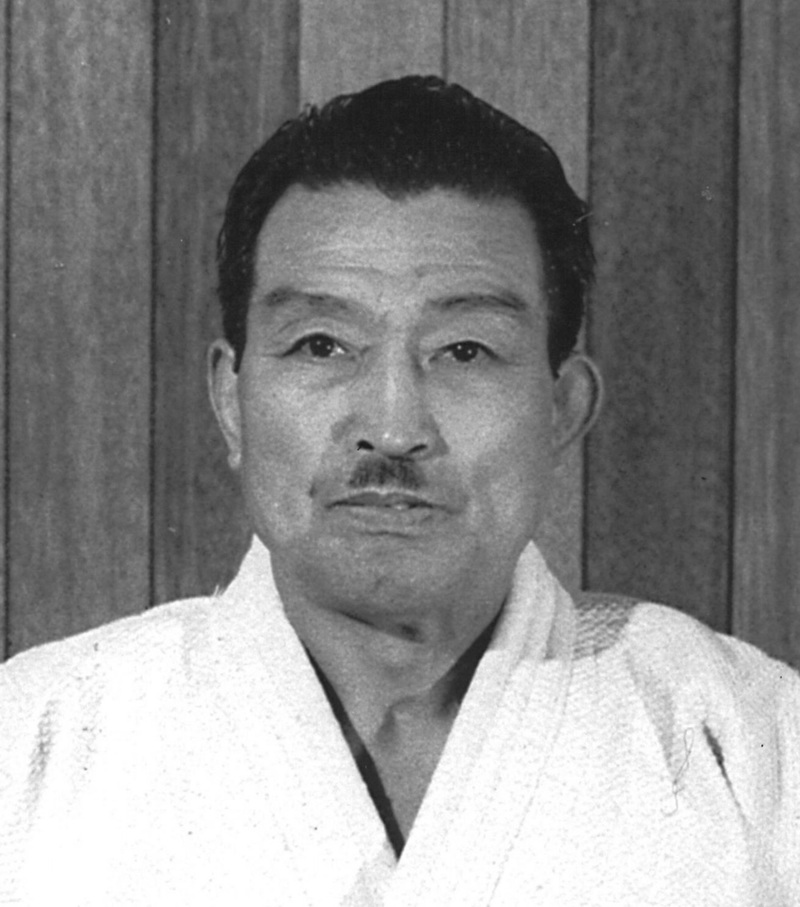 Awarded the title of Kyodo in 1941, and promoted to 8th Dan in 1945 by the Kodokan. Kazuo Ito was a personal student of Kyuzo Mifine, and dedicated his life to promoting Judo and traditional Japanese culture. His work significantly helped to restore Judo to the Japanese national education curriculum following WWII. Awarded the Kunsho, Japanese national medal for outstanding cultural contributions, by the Japanese Government. Chief founding member of Kokusai Budoin, IMAF, awarded Judo Meijin 10th Dan 1972.
Kenji Tomiki (1900 – 1979)
Promoted to 8th Dan Aikido by Morihei Ueshiba in 1940, and 8th dan Judo by the Kodokan in 1971. Kenji Tomiki was a personal student of both Jigoro Kano and Morihei Ueshiba. He was a Professor of Physical Education at Waseda University, a member of the committee responsible for the development of Kodokan Goshin Jutsu (modern forms of self-defense), founder of The Japan Aikido Association, and Vice President of The Nippon Budo Gakkai (the Martial Art Society of Japan).
Hosokawa Kusuo (1918 – 1997) – 9th dan judo, taihojutsu instructor of the Strategic Air Command's combatives course at the Kodokan.
Ishikawa Takahiko (1917 – 2008) – Judo Instructor of the Strategic Air Command's combatives course at the Kodokan, 2 time All Japan Judo champion, who dedicated thirty years of his life to establishing judo in North America.
The above list of distinguished martial artists comprises many of the most significant influences on Sato-sensei, and the development of Nihon Jujutsu.