INJA Denmark Seminar 2018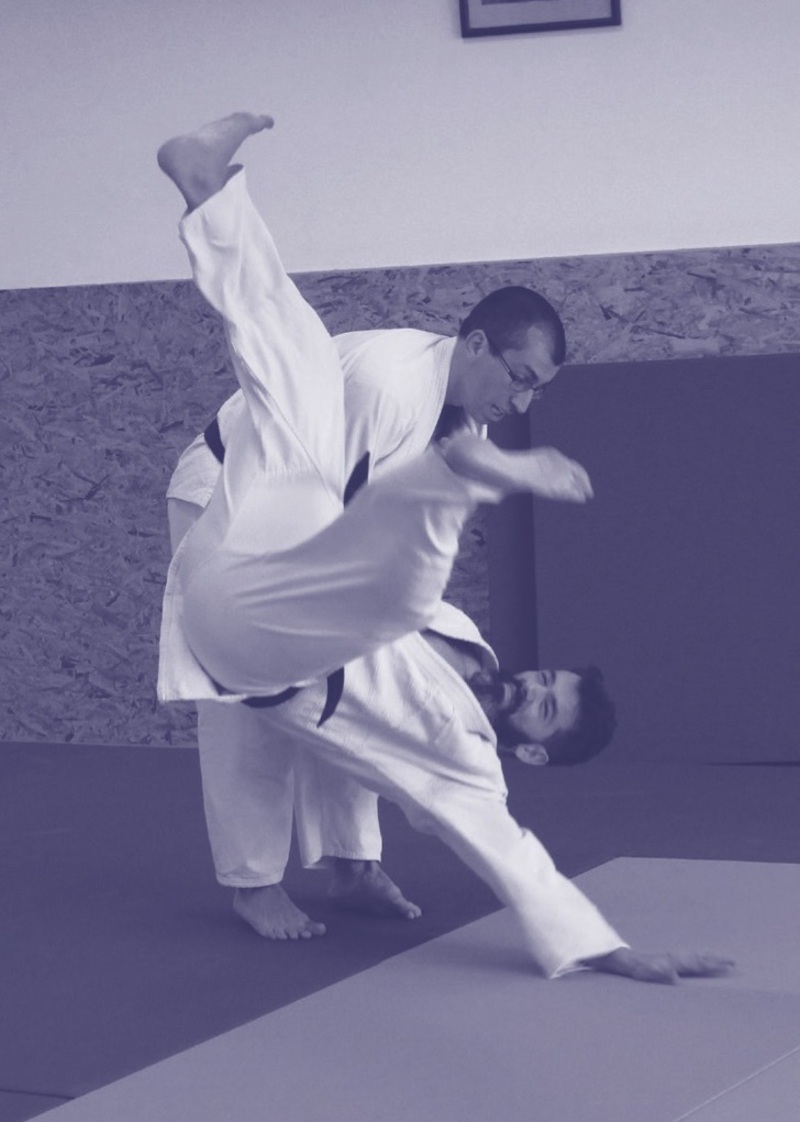 INTERNATIONAL NIHON JUJUTSU ASSOCIATION
Denmark Seminar
21st — 22nd APRIL 2018
LOCATION / DOJO
Shogun Tårnby Jujitsu
ADDRESS
Sneserevej 10
2770 Kastrup
Denmark
21st of April 10.00AM — 4.00PM
22nd of April 10.00AM — 2.00PM
PRICES
Saturday 300 kr – approx. 40€ (Lunch included)
Sunday 150 kr – approx. 20€
Full weekend 400 kr - approx. 50€
DEADLINE FOR REGISTRATION 1st OF APRIL
Bank information
Reg num.: 0274
Account num.: 16631809
IBAN: DK0530000016631809
BIC (SWIFT-address): DABADKKK
Featuring Vasco Pinot Sensei
3rd Dan NIHON JUJUTSU
Pinto Sensei has been studying Jujutsu since age ten and has practised both Karate-do and Aikido.
A co-founder of the PITJA and is the present Chair¬man of its Board of Directors (since 2004).
He currently leads regular class¬es as well as seminars for club members, security forces, police officers, members of the Repub¬lican Nacional Guard (militarized police), and others.